GOD IS EVERY WHERE. 
GOD IS JOY.
 CHOOSE JOY.
Are you searching for the light in a dark world? You were made for this life! In this Christian women's podcast and ministry, you'll find God in the everyday … through everyday blessings, everyday happiness and everyday sorrow. On the podcast, blog, and in our Facebook community we study the Bible, look for God in the commonplace, and find joy in the details. We invite you to listen, and we hope Positively Joy encourages you in your daily life!
Hello and Welcome!
Positively Joy is a multicultural, multiethnic podcast that takes a Christian look at the search for joy and light in all seasons of life. Join us and become chain breakers in grief and the inability to find joy in your life.
God loves you!
God loves you so much! And He wants so much happiness for you. Jesus said, "I have told you this so that my joy may be in you and that your joy may be complete." — John 15:11 NIV . New episodes Mondays and Thursdays!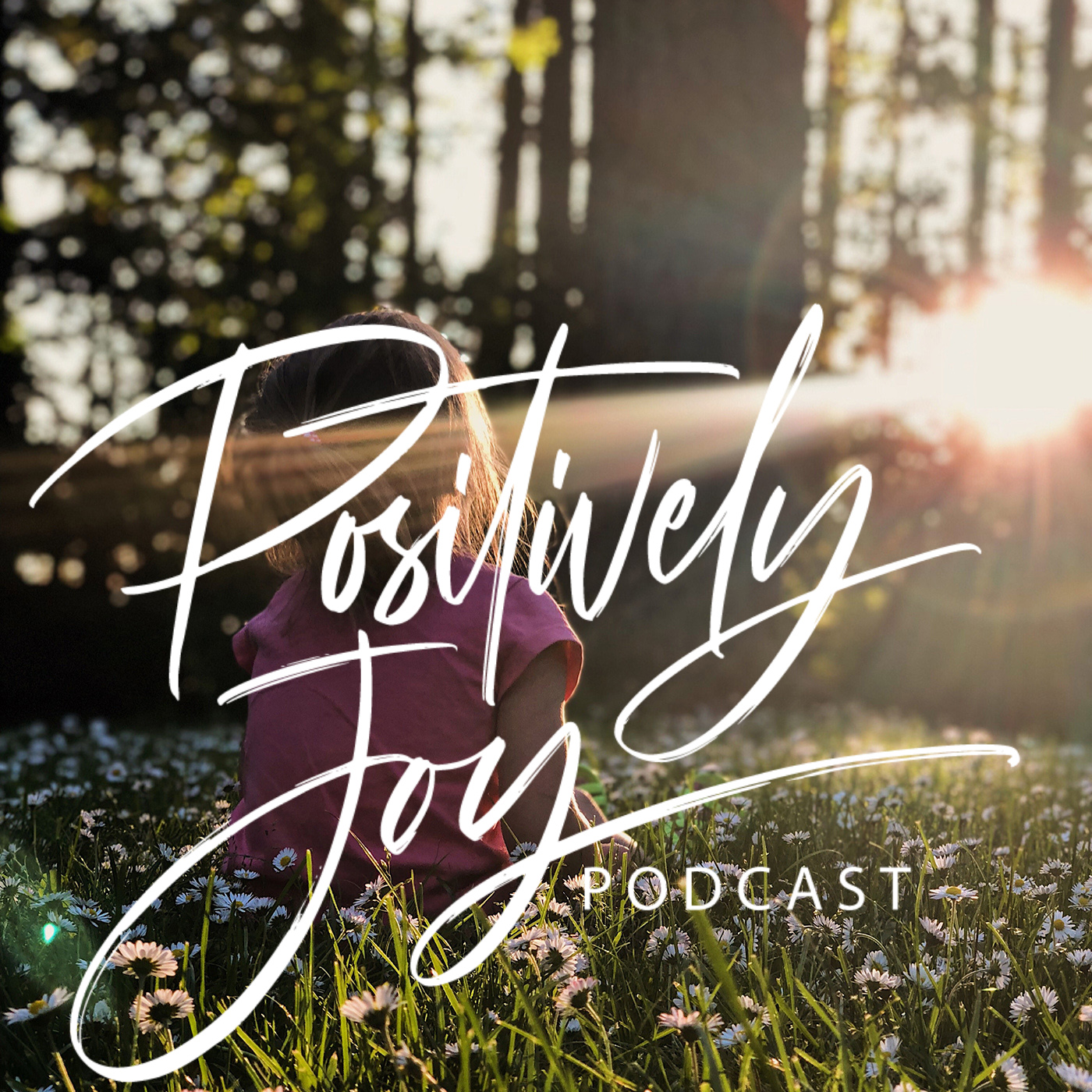 S.2 Ep.36 Do you know your Bible Trivia? Listen to this week's Q&A about Eve
–
POSITIVELY JOY
---
You'll want to listen
Listen to host Yvette Walker as she discusses life, work and art with her guests. These are conversations you want to join: From an answered prayer prayed 5,000 times, to finding God in crafting, to exploring scripture in the musical "Hamilton," Positively Joy has something for you.
We talk to guests with amazing stories
Episodes tackle a wide range of subjects
We love scripture!
New podcasts twice a week
We love to laugh!
"Good conversation"
"Good conversation with Teresa! Love her and am glad she is able to share her story. I am proud of both of you sharing your gifts with the world! Blessings!"
"Bren"
"Fantastic"
"Fantastic interview, Yvette. I love how the questions you ask help us to get to know the person you are interviewing better."
"Homemaker"
"Treat your heart & soul"
"I look forward to each episode and each conversation focused on finding joy in everyday life. Treat your heart and soul with this podcast as often as you can."
"Wheat Princess"
---
Want to be a guest?
We are looking for great guests who love God and have greaat stories to tell. We love stories of hope, transition, challenge and just plain fun! We love to laugh on the Positively Joy podcast.
Want to be a sponsor?
The Positively Joy podcast is taking a select few sponsors for its second season. If you would like to promote your business, book, or speaking engagements, contact us.
"Look to God's instructions and teachings."

Isaiah 8:20, NLT version